About us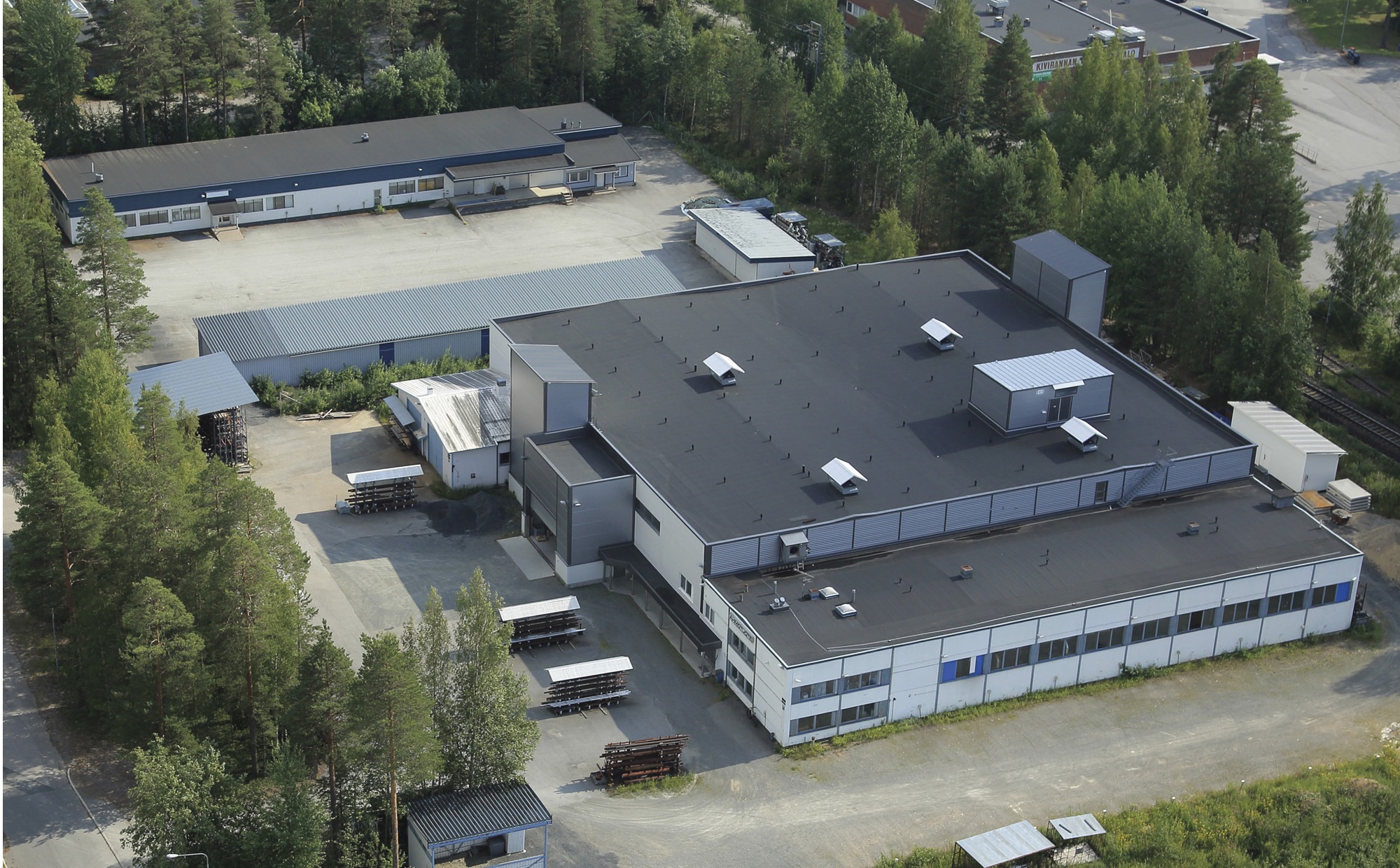 Ahmotuote Oy is a manufacturer of transmission components and machine parts founded in 1985. In 2022, our company's turnover was 5.2. million euros. Direct exports account for more than 10% of net sales and indirect exports for about 80%. The number of staff is 35.
Our business idea is to manufacture and sell machined highly processed and specialised toothed parts and products for industry and trade.
The products are
ground gears
milled gears and racks
grooves, universal joints
splined shafts
internal gears
worm wheels and screws
flanges and shafts
other machine parts
direct transmission configurations
The Ahmotuote has a very versatile machine shop at its disposal.
Our own 4000m2 production and business premises are located on the south side of the city of Iisalmi at Ahertajankaarto 19.
In all our operations, we aim for long-term cooperation and flexible service.
With our long-term customers, we are able to offer our customers a variety of compliant products. Requirements may include special raw materials, heat and surface treatments, and several quality inspections with documents.